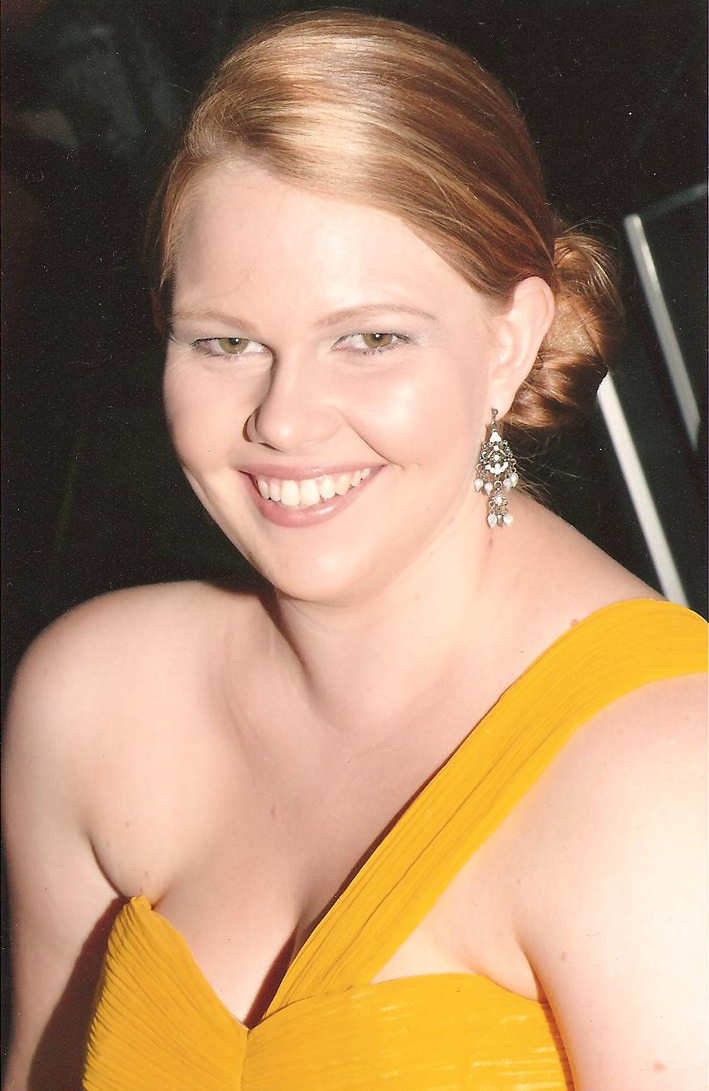 Renae Boulton of Relax Consulting is proud to be an Independent Beauty Consultant for Mary Kay.
Are you looking for skincare products that make your skin feel wonderful?
Are you unhappy with your foundation and want to find your perfect match?
Do you want tips on how to create the perfect smokey eyes and kissable lips?
Do you want a 90 day money back guarantee on every product you purchase?
If you answered YES to any or all of these you need to contact me today.
Mary Kay parties and beauty appointments can be booked in the Hunter, Newcastle, Lake Macquarie, Port Stephens and Central Coast areas. If you are outside of these areas, but are interested in an appointment please contact me as I can refer you to a consultant close to you or arrange an online party.
Each party hostess will receive a special Mary Kay gift for hosting a party. Please contact Renae at marykay@relaxconsulting.com.au to arrange your party or individual appointment.
Renae can also do your makeup for you as she is a qualified makeup artist. To find out more head to her dedicated makeup artist page.
To keep up-to-date with the monthly specials Mary Kay has on offer sign up for Beaut-E-News.
I love helping local charities raise funds – go to my fundraising page to see how you can contribute. If you would like to discuss using Mary Kay to fundraise for your organisation please contact me.
Mary Kay now offers online ordering and delivery to your door. To purchase products simply go to http://beautydirect.marykay.com.au/. When asked for your Beauty Consultants details enter Beauty Consultant #154048AU.
Alternatively orders can be placed directly via email. View the current catalogue by clicking the image below.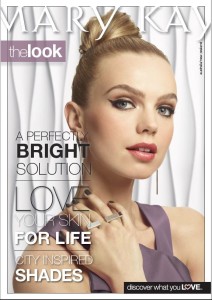 Are you interested in finding out how Mary Kay can help you to SAVE money, MAKE money and EARN money? Are you looking for something more than a J.O.B. and want to be recognised for all the effort you put in? For more details visit Join Mary Kay.