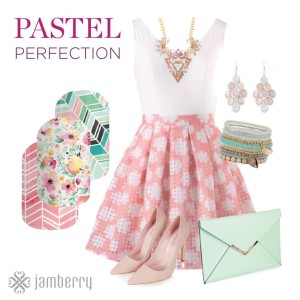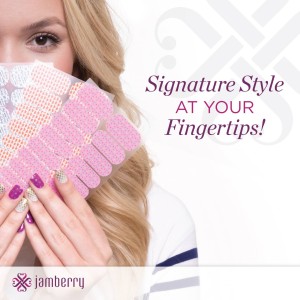 Gone are the days of nails that chip and flake after only a few days! Gone are the days of the single coloured manicure. Gone are the mani/pedis that take all afternoon and most of your cash too! Jamberry nail wraps arm you with style and confidence while demanding very little of your time or money.
Jamberry not only provides affordable and stylish ways to keep your nails looking beautiful, but also provides an opportunity for women to become independent business owners and network with a supportive group of likeminded entrepreneurs.
Party bookings earn amazing hostess rewards – be a Jamberry host by contacting me secure your appointment. It is the perfect idea for a pre-wedding pamper party!
To shop online for Jamberry Nails go to my personal site – https://renaeboulton.jamberry.com/au/en/shop/profile
Just launched in Australia 1st October 2015 – Do you want to be one of the first Australian consultants? Do you want to rep the rewards of being at the top? Contact me so I can forward you details – jamberry@relaxconsulting.com.au