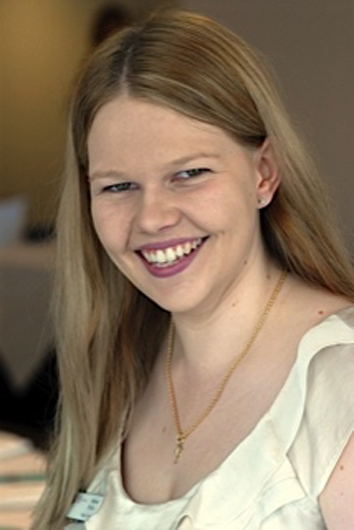 Hi, my name is Renae Boulton and I aim to use both my educational and practical experience to assist you to get back to doing what you love in your business.
I have found that business owners are experts in their business – vets know how to treat sick pets, coffee shops know how to make the perfect coffee – but they often fall short when it comes to administration and marketing based tasks.
I completed a Bachelor of Management with a Marketing Major through the University of Newcastle and I understand the benefits of marketing your business to new customers and keeping in touch with existing customers.
I have been an active member of Hunter Business Women's Network since 2008. I served as secretary in 2010 and was elected to the position of Vice President in 2011. I stepped down from this position in 2013 to focus on exciting new business opportunities, but still enjoy being part of this strong network. I believe networking grows both your business, your personal contacts, and your confidence.
You will be surprised at how much you can start to enjoy your business again when you stop doing the things you don't like or have time to do correctly. So basically think of anything you don't have time to do, but need done to make your business successful. Then contact me to see if I can help free up some of your valuable time for the things you love doing.